All news
VNIIFTRI developed unique software for PC
02 February 2021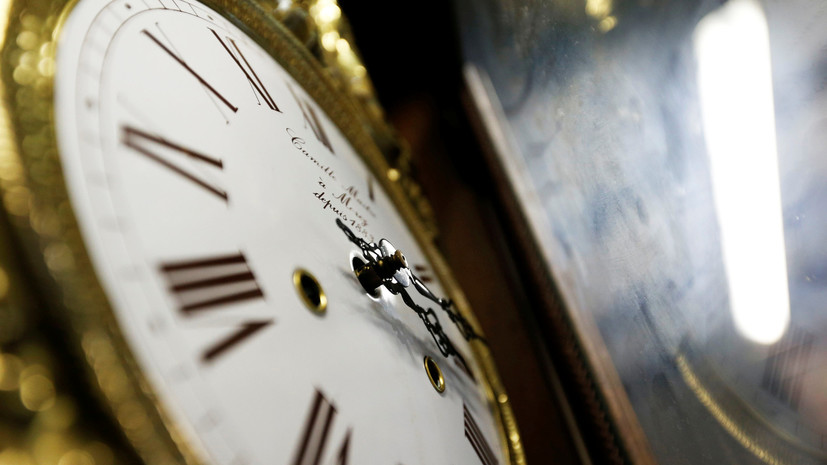 MOSCOW REGION, February 2, 2020 –VNIIFTRI scientists have developed a special procedure and programs that allow determining the discrepancy between the system time of a personal computer relative to the national time scale of the Russian Federation UTC (SU). These programs can be applied and will improve the accuracy of fixing the time of an event in automated information and measuring systems for fiscal metering of electricity, electronic registration of financial transactions, registration of traffic accidents, registration of the duration of connections when tariffing in communication networks, etc.

"Today, technical systems are increasingly used for accurate registration of the time of events in various industries, that use the system time of a computer, synchronized with the national time scale of the Russian Federation UTC (SU). But at the same time, the system time may differ from the indications of the national scale. To determine this discrepancy, scientists and engineers of the MMC SSTF have created a unique procedure and two programs that implement this procedure - for Windows and Linux operating systems," says Igor Blinov, Head of the MMC SSTF, Deputy General Director of VNIIFTRI.

In accordance with the legislation on the calculation of time in the Russian Federation, the national time scale of the Russian Federation UTС (SU) is mandatory for use. The usage of the "Measurement procedure for the displacement of the system time scale of computer systems relative to the national time scale UTC (SU)" developed by VNIIFTRI specialists, as well as the programs "RSTime" and "RSTime01" will allow determining the synchronization parameters of the computer time scale and the national time scale.

The use of procedure and programs will improve the accuracy and reliability of time measurements in various computer and automated systems, ensure the traceability of measurement results to the State Primary Standard of Time, Frequency Units and National Time Scale GET1-2018, and finally, will allow to meet the needs of citizens, society and state in obtaining objective, reliable measurement results.

The procedure is certified in accordance with the established procedure and can be applied for measurements in the field of state regulation of ensuring the uniformity of measurements.

The programs are already available for ordering on the official website of FSUE "VNIIFTRI", as well as on the website http://oscilloscope-vniiftri.ru/.
Спасибо! Заказ успешно отправлен.
Вверх!